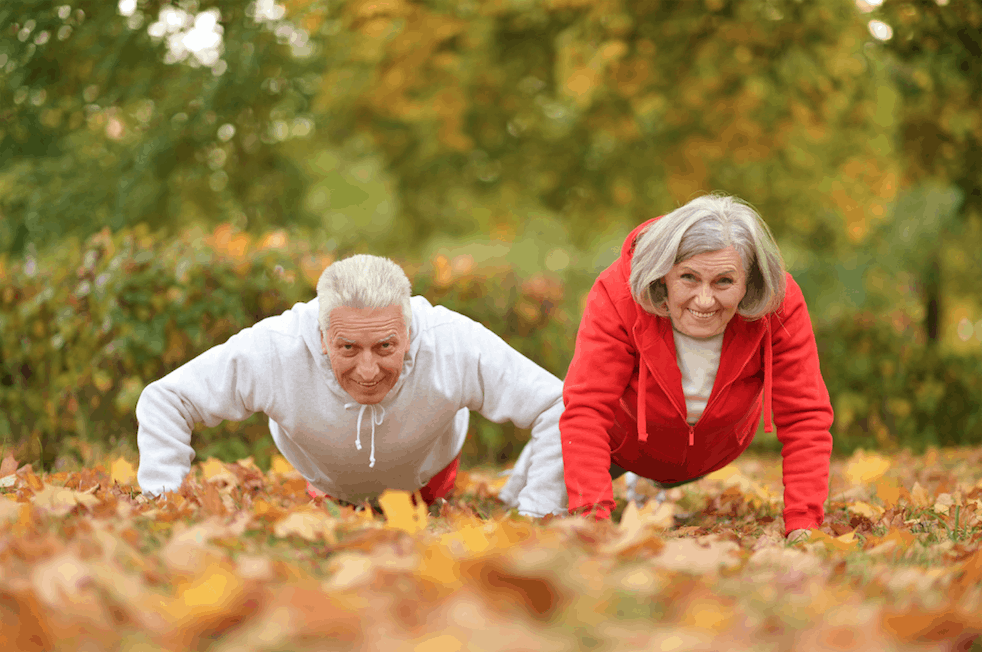 Hip Replacement
Direct Anterior Approach
Associate Professor Nigel Hope is a leading specialist in Direct Anterior Approach (DAA) surgery and was one of the pioneering surgeons to perform the operation in Australia.
DAA is a technique developed in France in 2002.
DAA enables the surgeon to enter the hip joint from the front of the thigh and travel between muscles. Once the hip joint has been replaced the retractors are removed from the area and the muscles fall back into position.