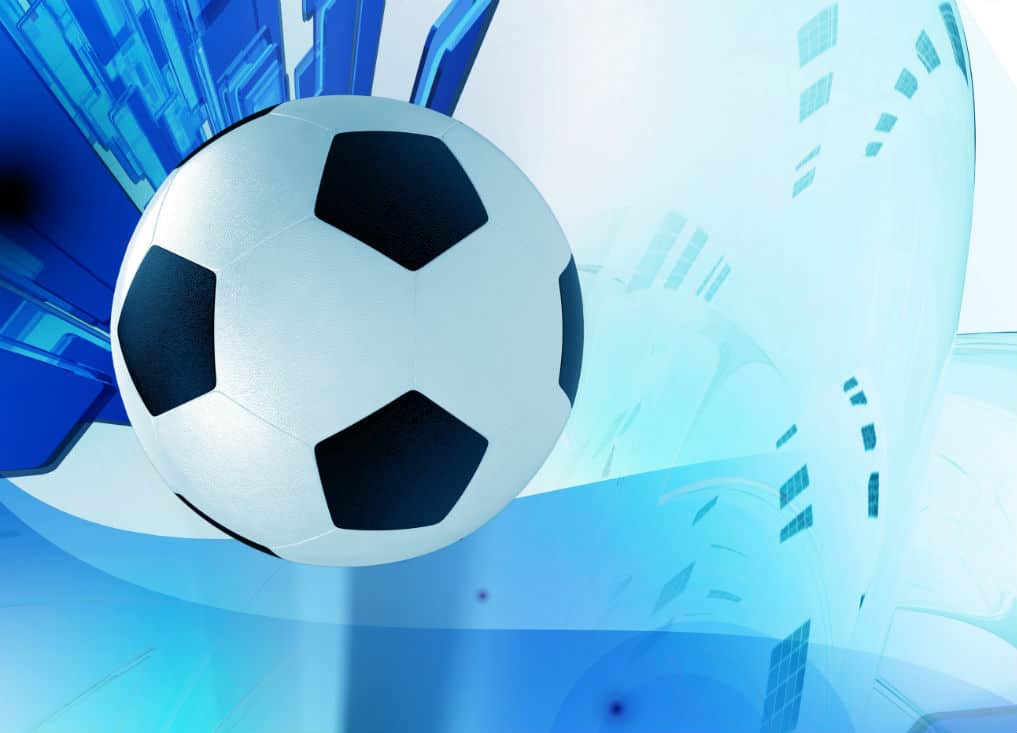 Sports Medicine & Arthroscopic Surgery
We specialise in the treatment of sports injuries utilising the latest, most up-to-date arthroscopic techniques and minimally invasive hip and knee surgery. We provide expert care to professional and amateur athletes on and off the field.
Our team is dedicated to treating our patients, including high-level athletes, weekend warriors, and non-athletes, in order to get them back on track to the quality of life they want and deserve.
Common Injuries we treat are
Muscular sprains and strains
ACL / PCL tears
Meniscus tears
Cartilage defects
Patella alignment disorders
Tendon tears
Hip labral tears
Hip impingement
When necessary we employ the newest techniques in minimally invasive arthroscopic and reconstructive surgery.
Common procedures we perform are:
Arthroscopic knee ligament reconstruction
Arthroscopic meniscal repair
Arthroscopic cartilage resurfacing